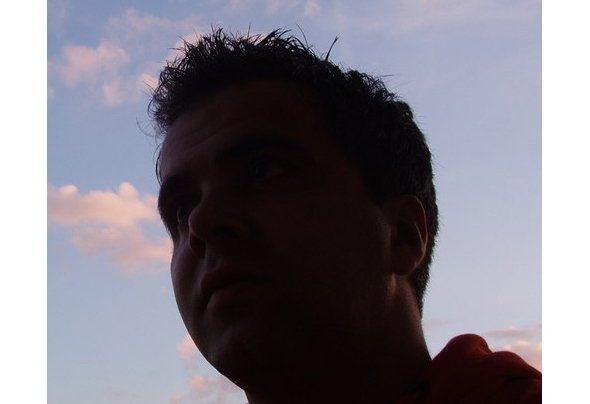 Leo's music career began in 1998 as a dj, under the guidance of DJ Kisloid in the Underground Experience team. Leonid performed in various clubs in St. Petersburg under the nickname –  DJ Carisma, promoting trance music at radio stations and clubs in St. Petersburg. Leo take part as a guest of lives on Radio Record  in program "Brothers in Mind" woth live dj sets were highly appreciated by fans of the radio station.
​
The first album "Remixer", was released in 2000, at the KDK Records studio with 10,000 editions and disintegrated as "hot cakes" in Russia and the CIS market. In 2001, KDK Records released the next album "Das ist fantastisch!" With a 15,000 editions and was subsequently reprinted several times. Leo cooperated with many Russian musicians and bands as both an arranger and composer. The composition "O-a" written for Alexander Marcinkevich's group "Cabriolet" became a real Russian hit.
​
Currently, Leo were concentrated on writing own compositions in Uplifting Trance, Trance, Psy styles, as well as music for documentary and fiction films. In 2016, Leo became a resident of the Canadian label  – "Itsnotalable Records", were he released several EP's as : "Proxima B", "Space Forces", "Identification", "The Source". ​The single "Proxima B" entered the TOP 100 of the world's best Trance-style releases in February 2017, according to Beatport Top Tracker
Leo Itskovich is a Russian musician, composer, DJ, working in different genres of electronic music. Leo experimenting in such genres as trance, uplifting trance, hard trance, techno trance, psy, full on, ambient. Additional Leo's activity is an experiments with the combination of the sound of symphonic and electronic music and music for documentary and fiction films.