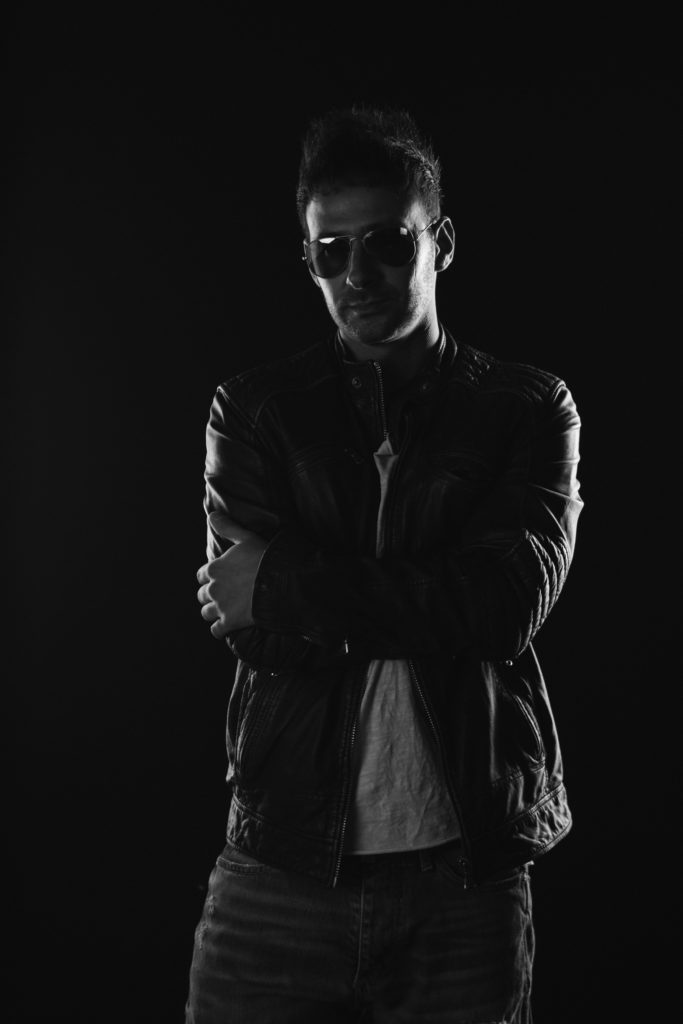 DJ Zedo
Sezgin Durmaz, better known as DJ Zedo is an upcoming DJ and producer based in Hannover / Germany. His repertoire includes Trance, Deephouse and EDM-Music.
He first discovered his passion for electronic music listening to radio shows on "EinsLive" and visiting festivals such as Tomorrowland, Ultra-Music-Festival, A state of Trance…
DJ Zedo has performed in venues across Europe, such as Butan Club, Kronenwerke (Germany) and many Beach-Club in the Turkey.
After a few years of Djing he started producing his own tracks. With a friend supporting him, he quickly learned and eventually his own style. His sound combines a melancholic but also positive aspect. The intention with both of his artforms was always to touch peoples' hearts like he felt his idols did. Inspirations include Armin van Burren, Blank & Jones, Husman, Don Diablo and many others.
He his tracks release on It's Not Label, Soul Shift Music, Doc Records, Permanently Records.
@SoundCloud: https://soundcloud.com/sezzoodur
@Beatport: https://www.beatport.com/artist/dj-zedo/570347
@FaceBook: https://www.facebook.com/Zedo-889418244467292/