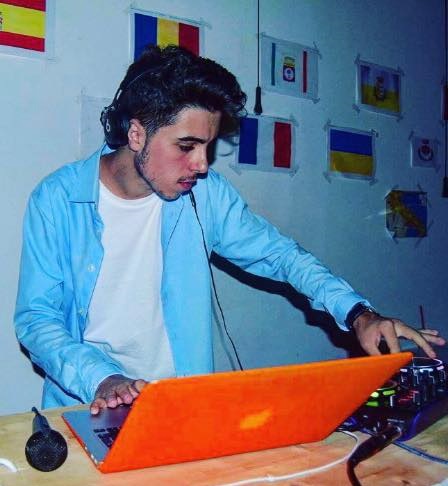 Bad Buddy project starts in 2015, from an idea of Antonio Carella; with decision and passion he
succeeds to be signed with a label and his careers starts there!!
"Hate your best buddy Love your Bad Buddy" "Bad Buddy", 1998 class, Italian, began to learn music at 11
years old, learning to play the piano and the violin. After a period of 3 years, he leaves the music, because of the studies.
In 2015 something happen, in fact, after a period of proximity to the djing world, he came to know the production world. He falls in love with music, and starts his approach with house music, with a
particular predisposition for "Progressive house". With the help of his passion for the Sweedish producers music – Avicii, SHM-, and the Dutch producers music – Martin Garrix, Tiesto, Don Diablo – he starts his research of his own style that is still in progress.
In 2016 he signs his first song with "It's Not A Label Records" (a collaboration with his friend, R3force entitled "Lights Out"), that will be the first of a long series.
-Soundcloud: https://soundcloud.com/badbuddy
-Youtube: https://www.youtube.com/channel/UCMdy01DR27gSDUE-VjDMeYg
-Spotify: https://open.spotify.com/artist/4iHCaraj3Ik8beSLn1UciY
-Facebook: https://www.facebook.com/BadBuddyy/
-Instagram: https://www.instagram.com/badbuddyy/