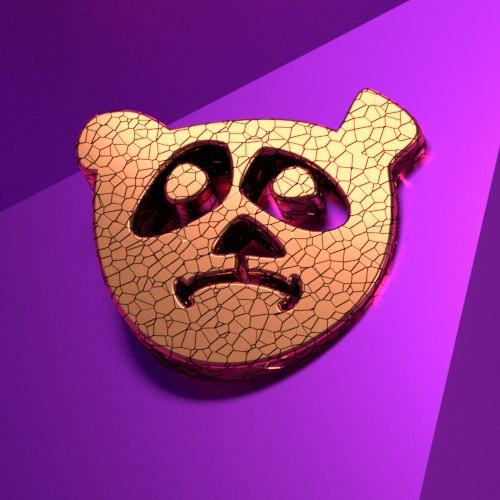 Yetisimus, stage name for Kyle Botefur, is an electronic music producer living in Springfield,
Missouri. His music career began in early 2016, sparked by an affinity for the wide range of sounds
heard in electronic music. Yetisimus has an enduring interest in producing unique sounds within his
music, and as a result has gained a proclivity for sound design. His talent is particularly apparent in his
track #hashtagsforsongtitles.
Yetisimus has cited artists such as Apache, Feed Me, Kill the Noise, KOAN Sound, and Far Too
Loud as influences. His first two singles, Froot Smoothie and Burning, were released in September of
2016 and February of 2017, respectively, with It's Not a Label. He released his first album, Fake News, in
August of 2017 with It's Not a Label. Although he is experienced with many subgenres, his music can be
best described as aggressive electronic music.
Currently, Yetisimus is working towards launching Intraudio, an audio production company, with
his two colleagues. His personal goal is to start performing in live shows by the end of the year.
Press Kit Link
https://www.presskit.to/yetisimus